The schools in our community are doing so well. But this is no time to stop helping. Join us!
Two of our community schools known for high achievement in academics and art can use a hand. Find out what you can do by clicking their links below.
IS 230 – Koeppel Auto Group delivered hand sanitizer, batteries, disinfecting wipes, and face masks.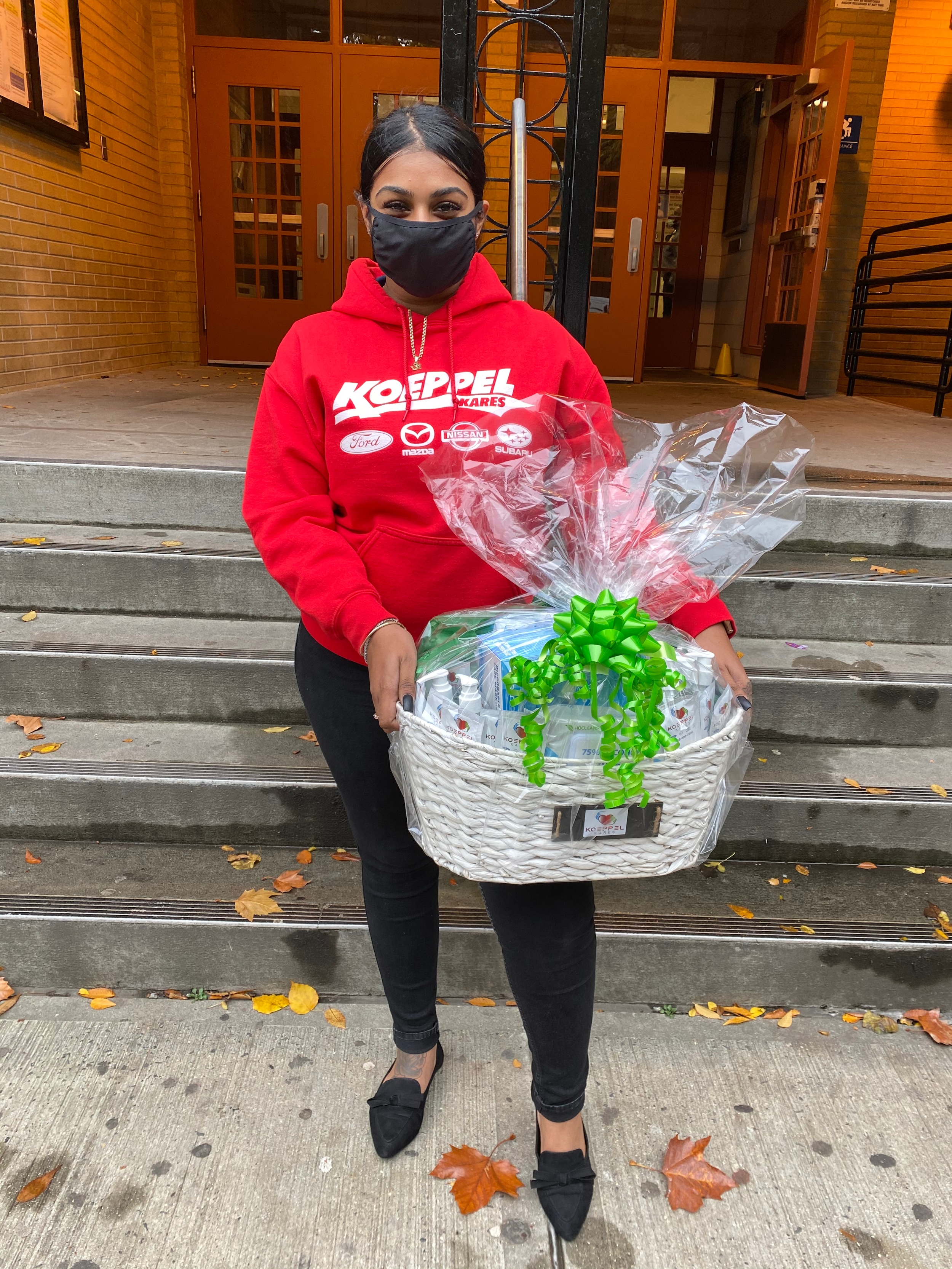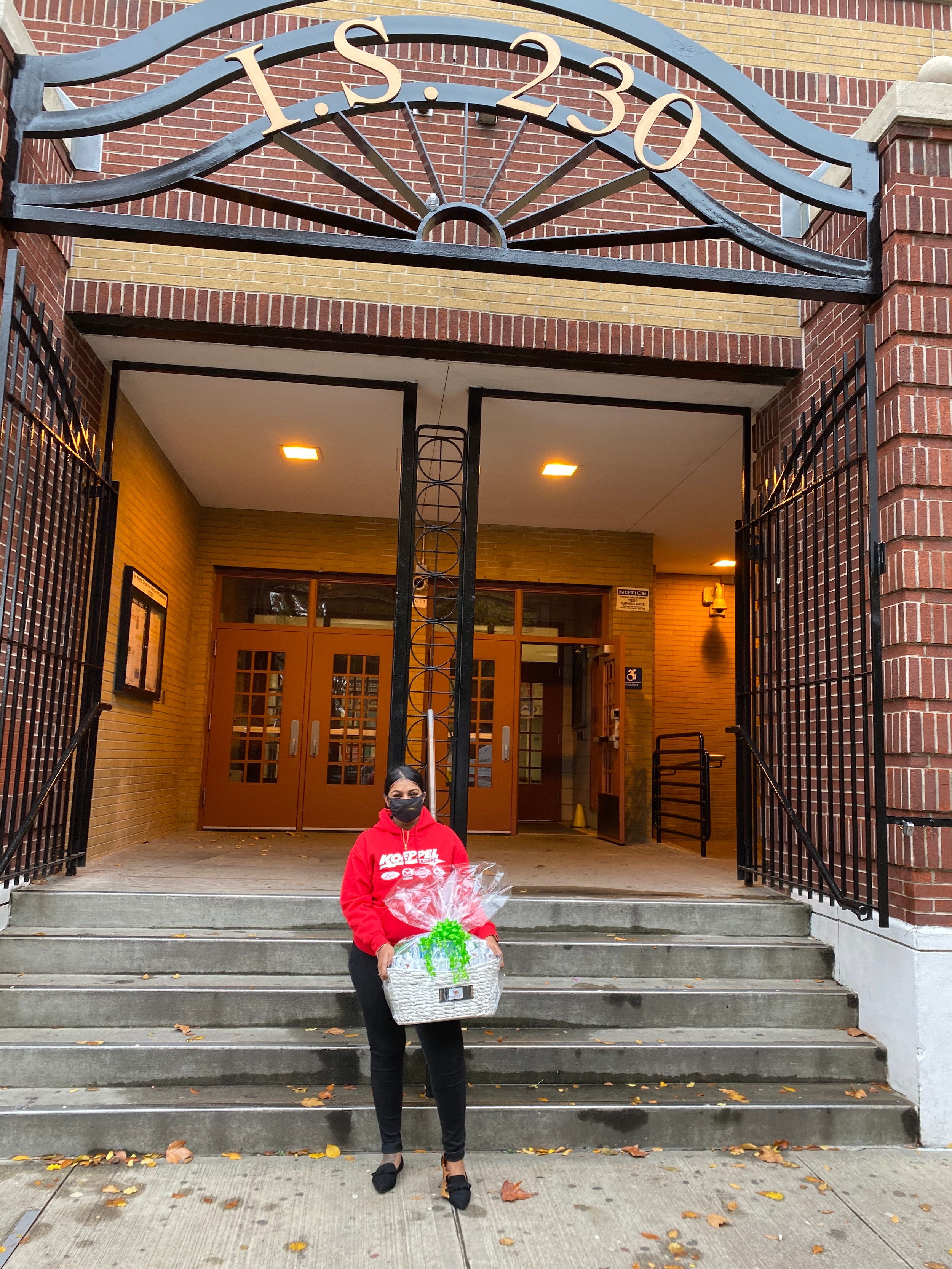 https://www.schools.nyc.gov/schools/Q230
PS 148 – Koeppel Auto Group delivered desk shields to help keep students and educators in safe contact.